News

Sign up for BLD newsletter for FREE!
Just-CrossStitch Christmas Ornament 2013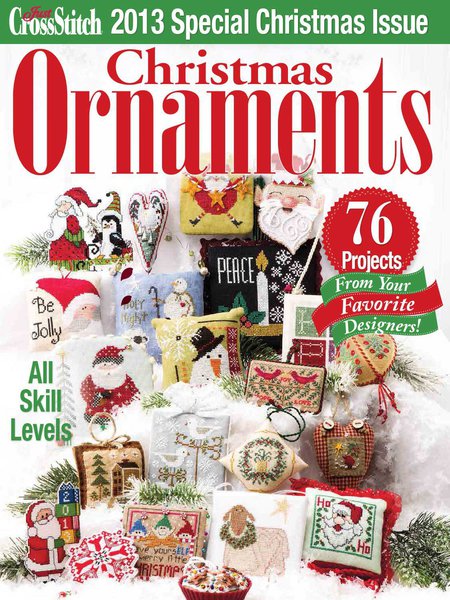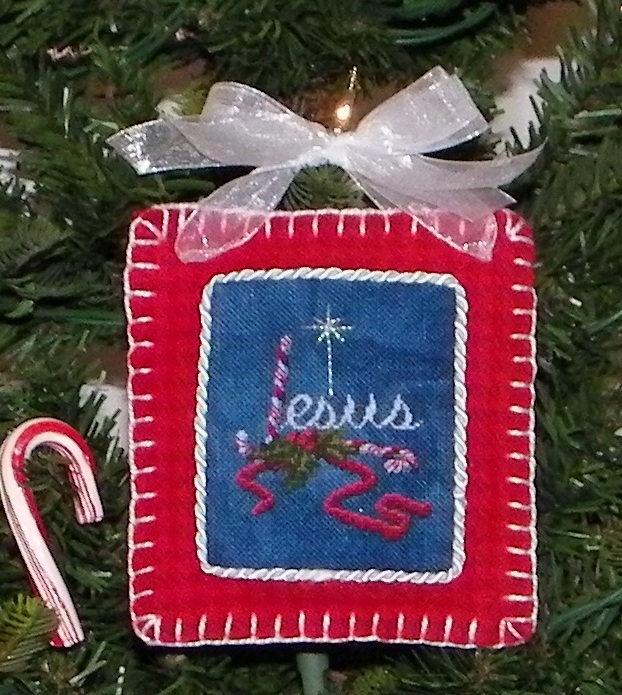 Just-CrossStitch Halloween 2013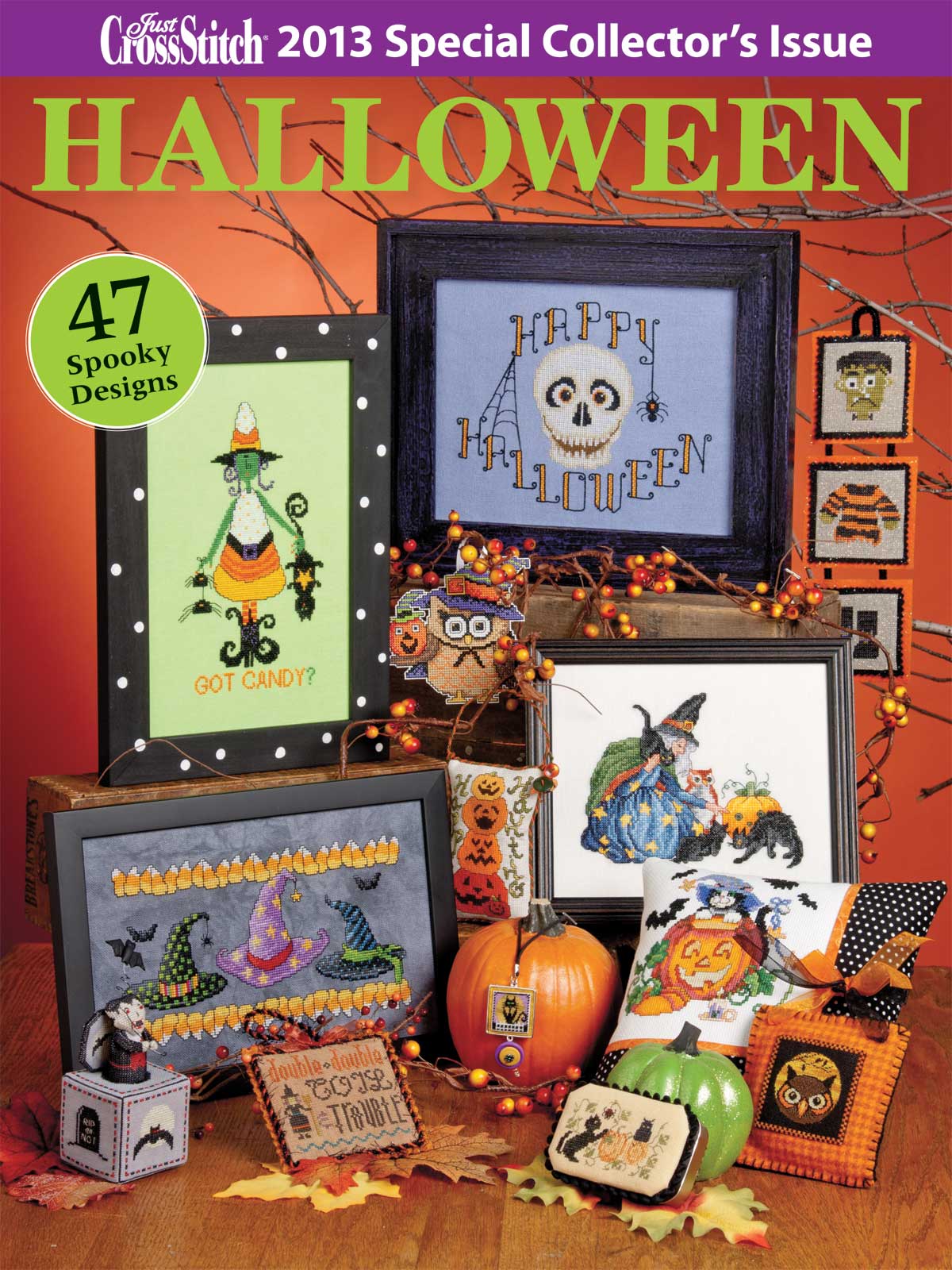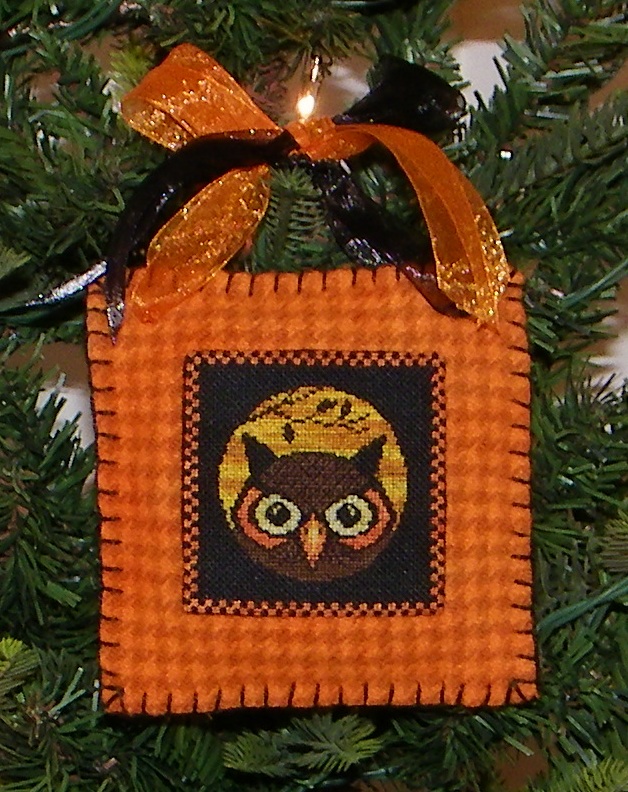 ---
Archived News
Just CrossStitch Christmas Ornament Issue 2012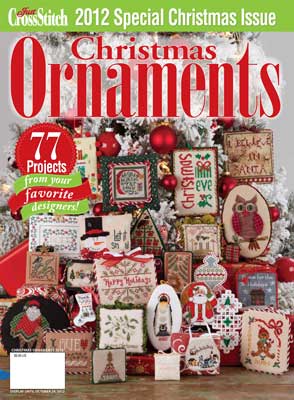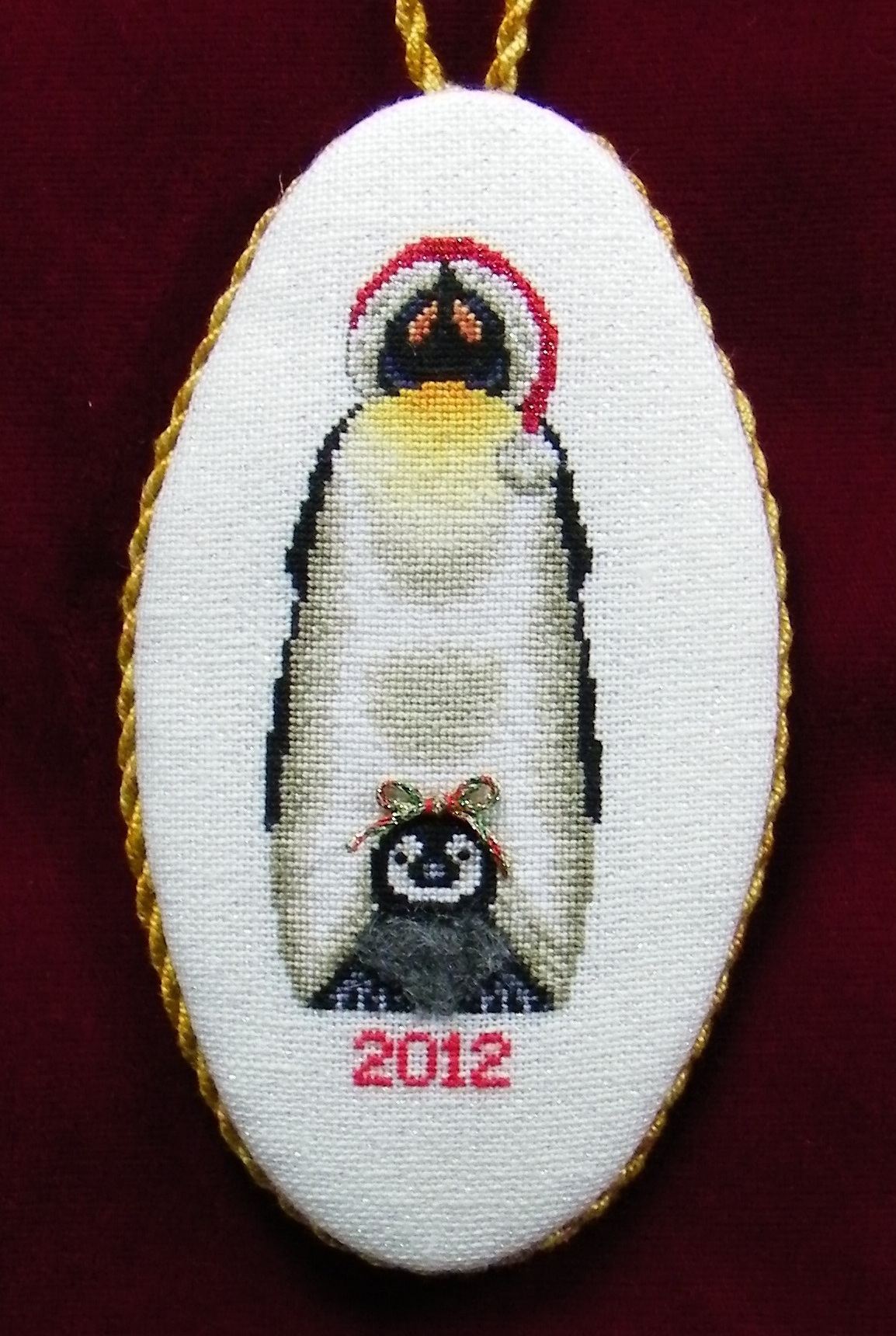 February 2012
A Gathering of Embroiderers
in Williamsburg, Virginia
February 15 - 26, 2011
Teachers are:
Margriet Hogue
Barbara Jackson
Sherri Jones

October 2011
On' Line Needlework Show
October 20-25th 2011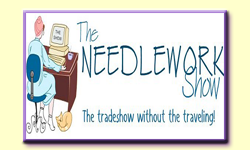 EGA Mid-Atlantic Region Smart Day
Glen Allen, Virginia
October 15-16, 2011

September 2011
The Magnolia Sampler Guild will be holding its 9th biennial exhibit & boutique, The Workes of Our Hands, will be held on
September 22-October 1, 2011
at Bulloch Hall, Roswell, Georgia.

A Gathering of Embroiderers Fall Retreat
in Williamsburg, Virginia
September 23 - 25, 2011


Just-CrossStitch 2011 Special Christmas
Christmas Ornaments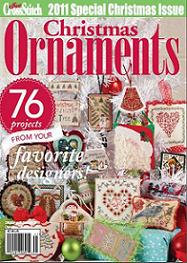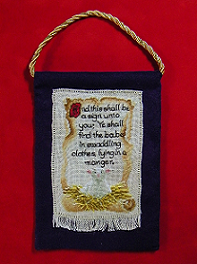 Just-CrossStitch Halloween 2011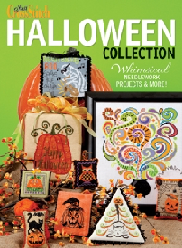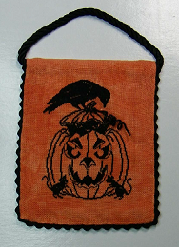 July 2011
Trunk Show
Cross Stitch Station
1500 West 11th St.
Waynesboro, VA 22980

March 2011
Trunk Show
In Stitched Needlework
8800-F Pear Tree Court
Pear Tree Village Shops
Alexandria, VA 22309

February 2011
"A Gathering of Embroideres"
in Williamsburg, Virginia
February 3 thru 13, 2011

January 2011
40th Annual Callaway Gardens School of Needle Arts

December 2010
Just Cross Stitch Magazine
Christmas Ornament Issue

"Frosty Blue"
Pins by Just Another Button Company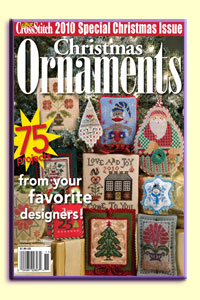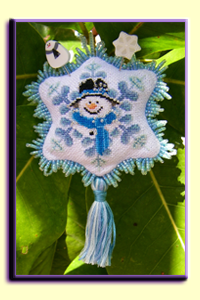 Additional Instructions for Completing "Frosty Blue."

November 2010
Trunk Show
"Attic Needlework & Collectables" in Mesa, Arizona
Friday - Sunday, November 12-14, 2010


Jean Lee of Attic Needlework and Paula Sibbald of Kelmscott Designs has gone to great lengths to create "Recipes for a Cure" Cookbook. With the help of fellow stitchers and designers who has donated over 250 + recipes and patterns for the cookbook. The Cookbook will be available in November, with net proceeds being donated to Breast Cancer Research Foundation. Attic Needlework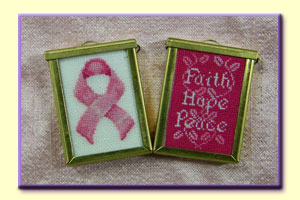 Click HERE for FREE "We Care" Pattern"


You can also mark your calendar so you can join Jean Lea on Saturday night, November 20, 6 - 8 p.m., for the 12th Annual Silent Auction for Breast Cancer Research. All proceeds will once again go to the Breast Cancer Research Foundation.

October 2010
October 20-24th
CROSS STITCH PALS GROUP 2010 Fall Fling
This is their 13th year in Myrtle Beach!!
We will be staying at the Springmaid Beach Resort in Myrtle Beach, SC
More Information

The Needlework Online Show
October 21-26th 2010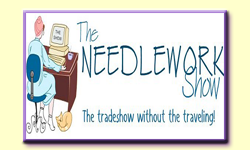 September - October 2010
Just Cross Stitch Magazine

"Boo Moon"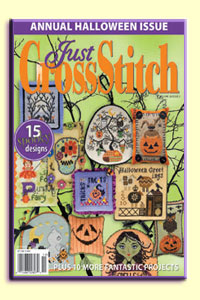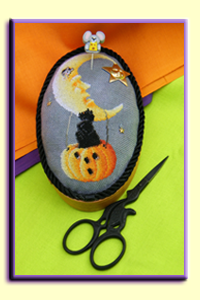 September 2010
Gathering of Embroiderers'
A FALL STITCHING RETREAT
September 24-26, 2010
Williamsburg, Virginia
The retreat is located in the beautiful Williamsburg Hospitality House.
More Information
Blackberry Lane Designs will be attending the retreat on September 25,2010